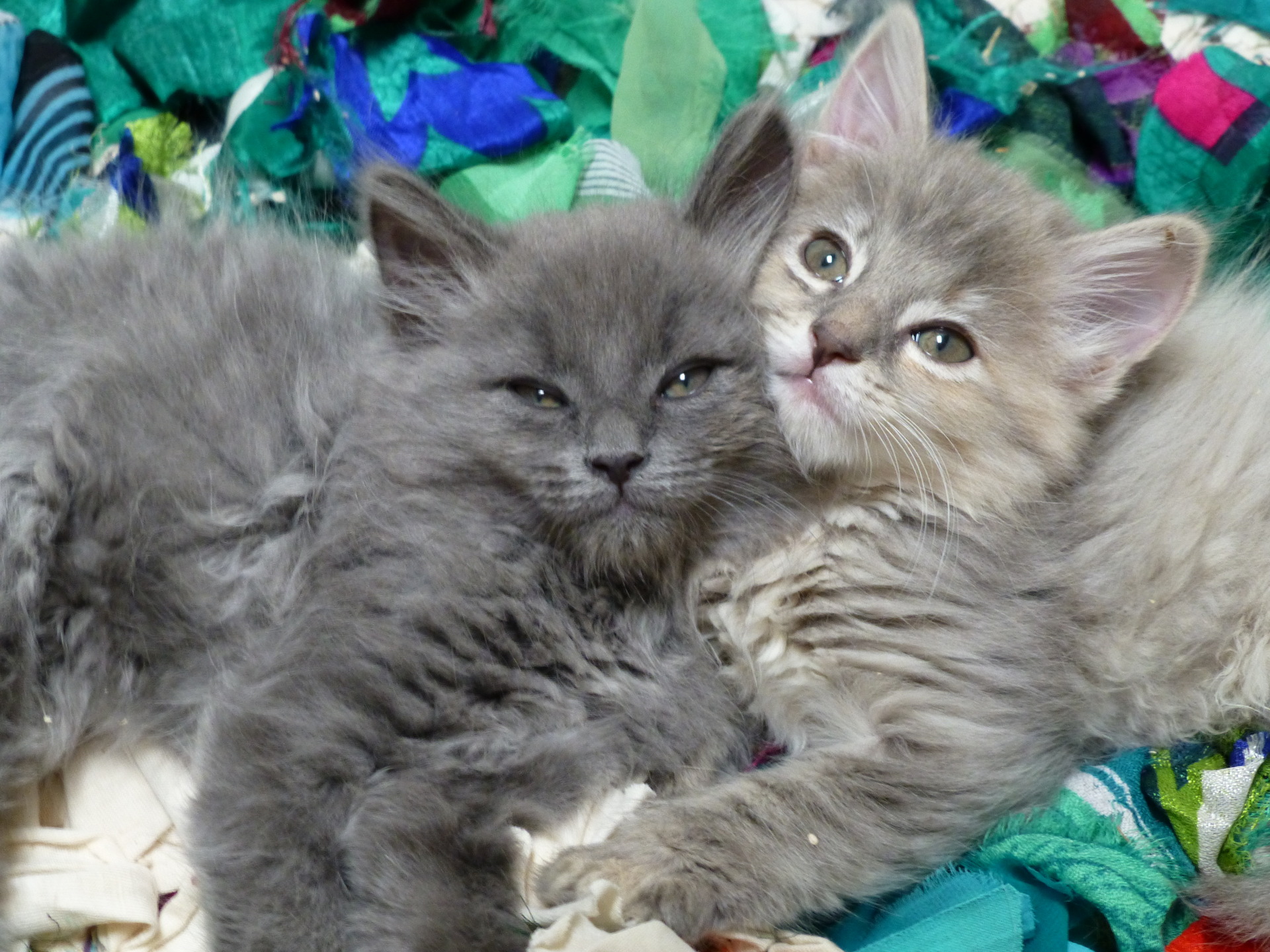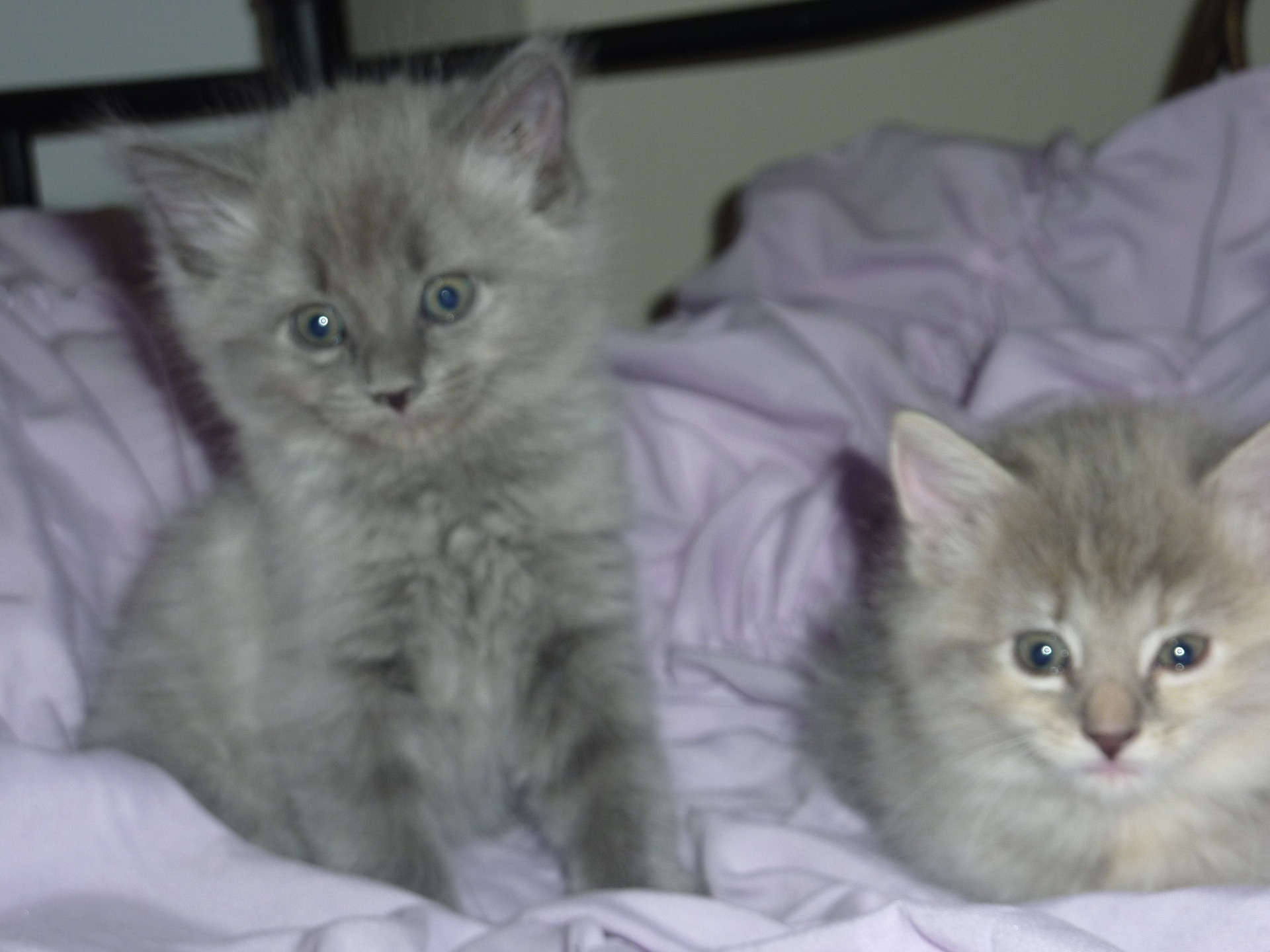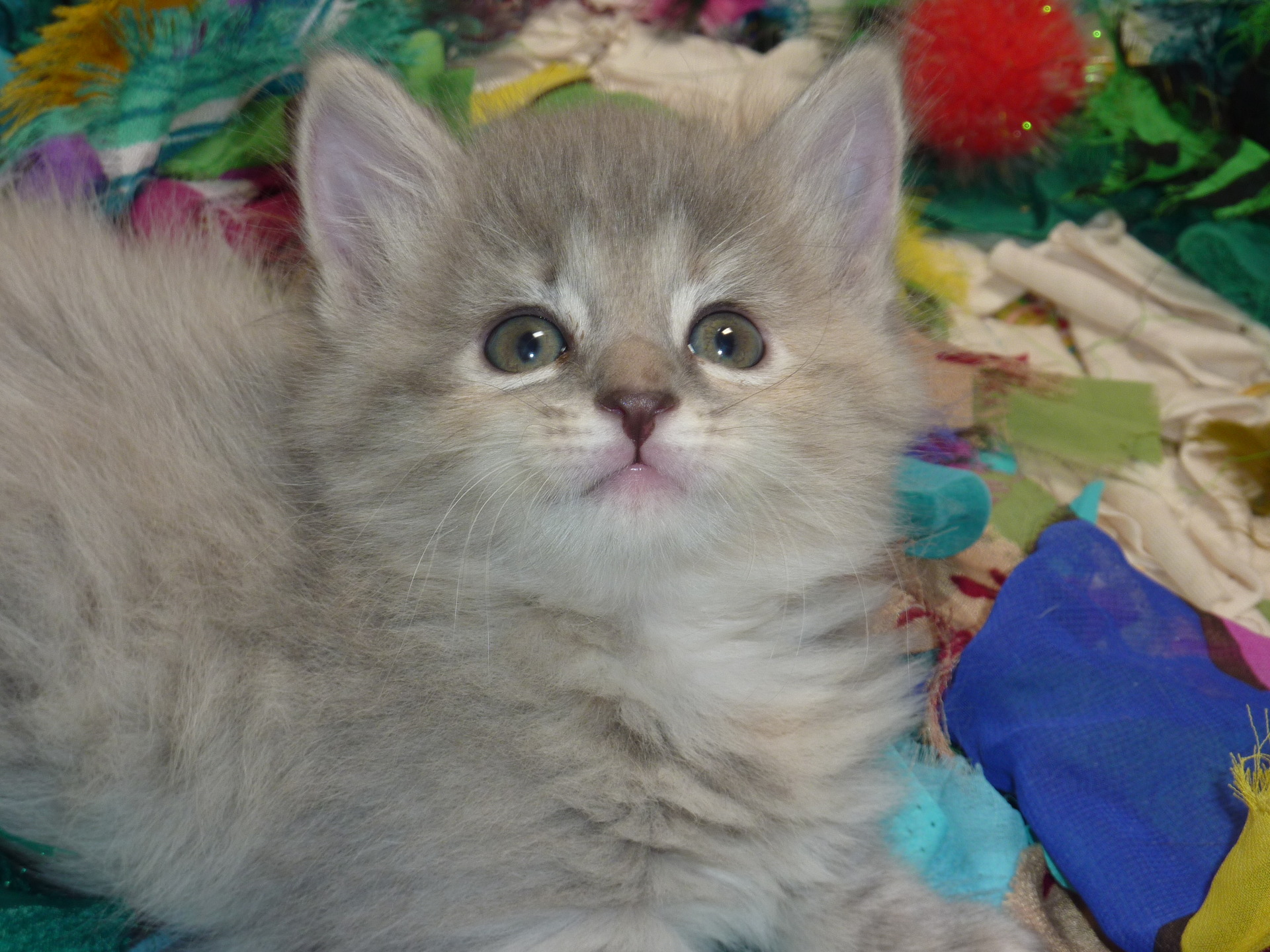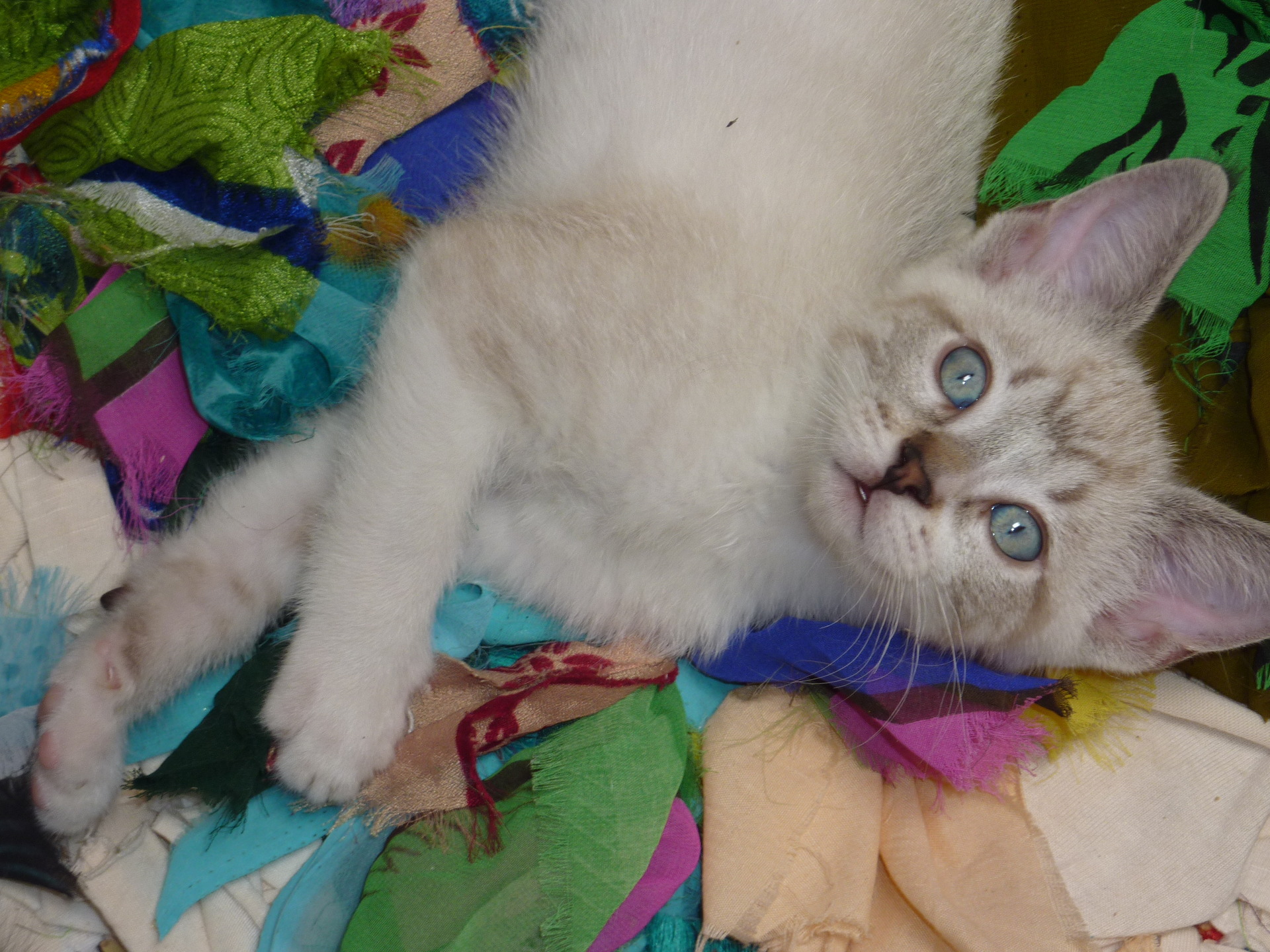 Update:
Contact me only if you are looking for a great kitten to become a new family member. Some of my kittens come in pairs and I will not separate them. But there are some new kittens that need homes. Thank you.
Visit our website on rescueme.org:
http://starbrightanimalrescue.rescueme.org
Update regarding "MY KITTENS NEEDING HOMES:
April and Lily Rose

are a

"PAIR"

The calico is spoken for already and possibly sister siamese. Thank you to those who wanted to give them a good home.

But, since all of these kittens come from the same places they tend to look alike and so there is 1 who is siamese and there are several maine coon mixes like calico/tabby/white, tabby/white and gray tabby/white- those 2 litters are ranging in age from 5, 7 and 9 weeks. And then there will be more. I have to go take a look tomorrow at elderly mans home to see how many more we have when we do TNR. The ones we get from there are always different because new cats are thrown over the fence pregnant. There's always plenty of kittens this time of year. I'll try to post photo's when I get a chance.

Bonnie and Clyde are a "PAIR"

and will be ready to go to new home July 7, 2015. I've had some people contact me on these 2 and therefore if those people find other kittens, I will actively place them again. Otherwise, contact me

starbrightanimalrescueaz@hotmail.com

for further questions. Unless a phone number appears on this site, please email only. Due to having other engagements and being the "only" person monitoring emails and this site, please expect 3 to 4 business days to respond. It's not a first come, first serve policy on adoptions. Thank you.